1. What Is Mike's Middle Name?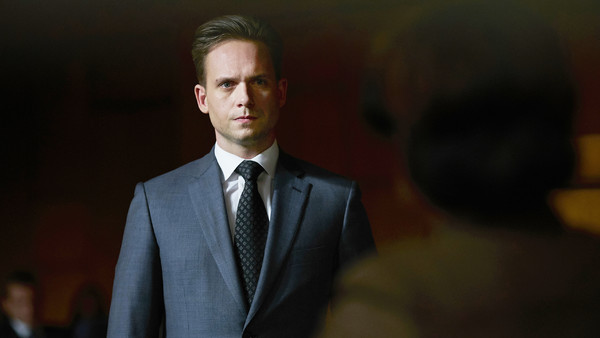 It has been confirmed that Patrick J. Adams will return to our screens as the wonderful Mike Ross for the ninth and final season of Suits next month.
We last saw Mike at the end of season 7 when he and Rachel finally tie the knot and leave New York to run their own firm in Seattle.
A lot has changed since the couple left. Samantha Wheeler, played by Katherine Wheeler, joins the Zane Specter Litt team and causes quite a stir. She is hardworking, ruthless and will stop at nothing to get her name on the door!
The final season premieres next month and what better way to get ready than with a character quiz. How well do you think you know the hotshot lawyer that is Mike Ross?
Answers at the end!