1. Which Robocop Actor Has Portrayed Both The President Of The Federation And A Genocidal Alien?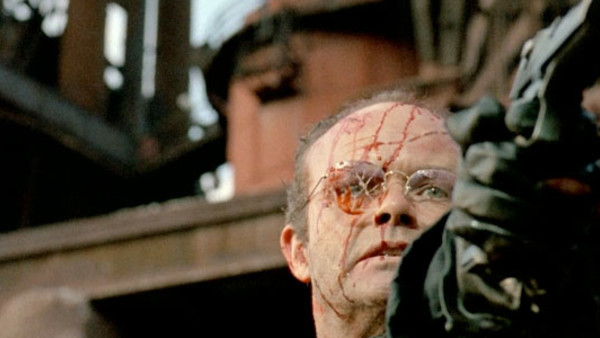 Most actors involved in Star Trek's illustrious history - and there have been some corkers from the likes of Tom Hardy to Dwayne The Rock Johnson - have to make do with playing a single character. But there are some who ignore conventional rules and who have popped up more than once.
In most cases, these multi-character players tend to play in supporting roles and one-offs, but sometimes an actor who initially appeared in such a bit-part can go on to be cast again in another part of the Star Trek universe in a far bigger role.
That can be distracting, of course, but who is going to take it away from these stars who were lucky enough to appear in the beloved sci-fi franchise more than once? It's not like you'd turn down the opportunity!
To celebrate this special crop, we're asking all Star Trek fans how much they remember the actors who appeared more than once - sometimes in wildly different roles.
Answers at the end!