8. Beyond The Wall (S7, E6)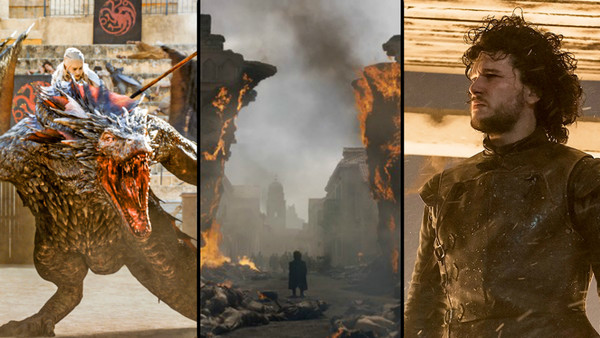 In just a few short days, the long-awaited conclusion of Game of Thrones will be upon us, and as such we've just witnessed the final penultimate episode of the series.
Every season, the episode that most gets looked forward to is the ninth episode (or sixth and fifth in the cases of seasons 7 and 8, respectively), because those episodes are generally the climaxes of their seasons. They're the ones where something truly epic or insane goes down, whether it be huge battles, the shocking deaths of main characters, or both.
With the penultimate episode of the entire series having aired, and bringing the downfall of King's Landing, what better time to look back at the other penultimate episodes and see how it fares against the Battle of Blackwater, the Battle for the Wall and the Battle of the Bastards?
Of course, spoilers are coming, so if you're not caught up, get to bingeing.