Game Of Thrones: 14 Things You Learn Rewatching Season 3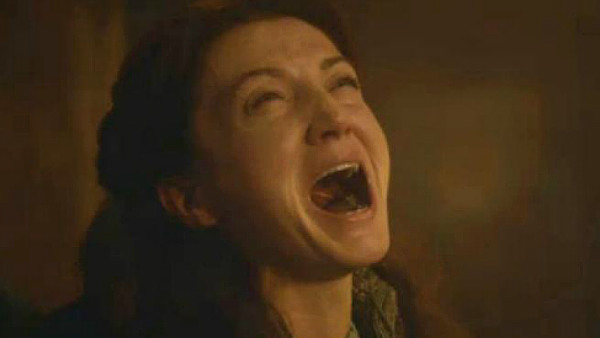 The march of death is getting faster, and this April we'll be in the endgame as Game of Thrones returns for its eighth and *final* season.
There are just over four weeks to go until the series returns to our screens, after an absence of almost two years, and then it'll be gone for good. So much has happened in Game of Thrones that now is the perfect time to be rewatching the series in the build-up to those last six episodes. You can check out our recaps of Season 1 and Season 2, but now we're moving on to Game of Thrones Season 3.
Season 3 is a crucial time for Game of Thrones. In terms of Westeros, it finds the strengthening of the Lannister/Tyrell alliance that will prove key to the latter house holding on to power, while Robb's actions push him close towards defeat. Dany sets out on a path to become the breaker of chains, Jon continues trying to infiltrate the Wildlings, Arya gets mixed up with the Brotherhood, and Stannis recovers from his defeat at Blackwater.
It's also one of the show's best seasons, and the one where, in a cultural sense, it truly became a pop-culture phenomenon. There are countless great moments, plenty of horrifying ones, moments of foreshadows, and lots to pick up on when going back through these 10 episodes.