1. "I Don't Even Have Time To Tell You How Wrong You Are. Actually, It's Gonna Bug Me If I Don't"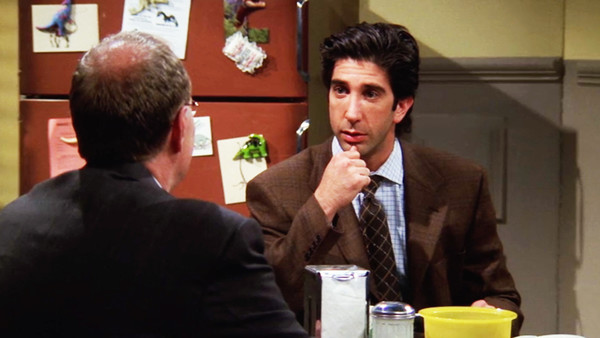 Who doesn't have a soft spot for a geek?
After becoming a mainstay in Parks and Recreation from season 3, Ben Wyatt, the former Mayor of Partridge made an immediate impact with his straight forward and to-the-point demeanour. This geeky model train loving, Game of Thrones enthusiast is absolutely hilarious.
Over in New York City, Ross Geller is arguably one of the most idolised geeks to have hit the television set. The walking spellchecker needs no further introduction and his memorable one liners speak for themselves.
How well do you really know these two nerds? Do you listen to 'Zoot Suit Wyatt'? Do you know Ross as well as the rest of the Friends?