10 Things We Want To See From Yukes' Alternative WWE 2K Game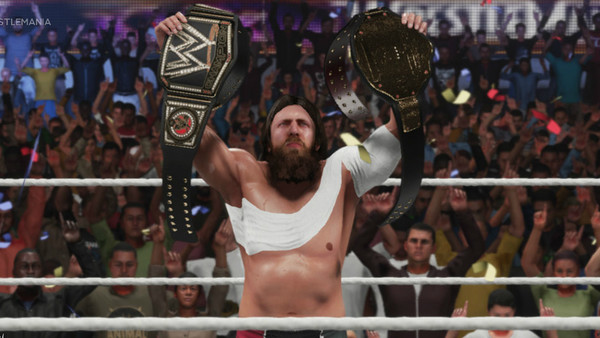 Rejoice, dear long-suffering wrestling gamers, for news has broken that Yukes (the brains behind WWE's video game series for nigh-on 20 years) are working on an alternative to 2K's annual updates. This will be music to everyone's ears. Even if you happen to enjoy WWE 2K19 and are looking forward to what 2K20 brings, it's hardly a negative that we could get a totally different IP.
"Totally different".
That's exactly what Yukes' side project would have to be. There's no point in releasing a game anything like 2K's hodge podge of slow gameplay and attempted photo-realistic presentation. Any offshoot to the series must offer something unique that makes it worth purchasing to those who are sick of 2K19's increasing staleness.
There are loads of things we'd love to see in the new game, and they're all detailed here. This is a real chance for pro wrestling games to become great again; just like in real life with WWE, Yukes realise that a lack of competition breeds laziness, and it's something that's worrying them.
Here's how they can put things right...