Featured Video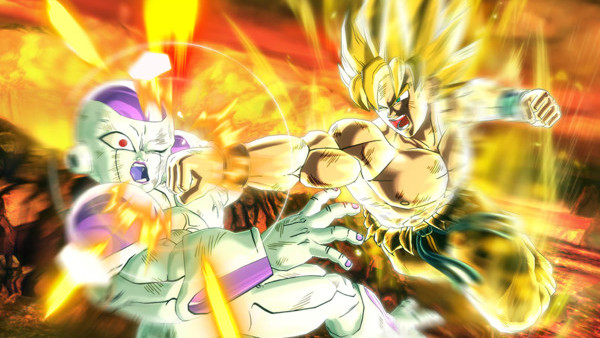 During Microsoft's press conference at E3, Bandai Namco's newest Dragon Ball Z game was revealed - Dragon Ball Z: Kakarot.
It has been announced that like the recent Xenoverse games, it is an action RPG, as opposed to a straight-up fighting game. Yet, unlike the Xenoverse series, it will focus on Goku's adventure through the Dragon Ball Z story, and not a created character.
This game is the latest in a long line of Dragon Ball Z games. Some have been great, whereas others... not so much.
The franchise has gone from 2D to 3D to 2.5D, and now back to 3D with Dragon Ball Z: Kakarot - a game that will add side-quests and open-world elements to pad out gameplay in between story beats.
We've had fighting games, RPGs and even a wildly derided Kinect release. The series certainly has a long and storied history.
With the vast amount of Dragon Ball Z games released, it isn't (and wasn't) easy to narrow down the best ones.
--
Let us know your favourites in the comments below, alongside which games did the series' most iconic fights the best.