8. Velvet Buzzsaw (February 1)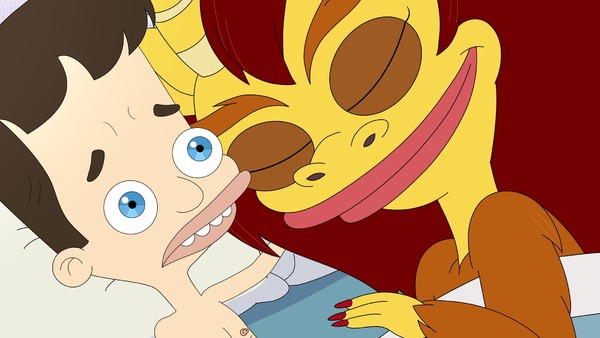 Each month, Netflix adds a selection of old and new content to their catalogue. In January, they gave us Close starring Noomi Rapace and Polar with Mads Mikkelsen, not to mention the ridiculous FYRE documentary which tackles influencer culture.
We were also blessed with Sex Education, and the return of Star Trek: Discovery, Grace and Frankie, and Unbreakable Kimmy Schmidt. Riverdale and Crazy Ex-Girlfriend also came back after their Christmas break.
But what about this month? Netflix's February releases continue to include some promising original series in addition to a varied selection of films. Here's what you should be paying attention to.