10. Doctor Octopus - Spider-Man: Into The Spider-Verse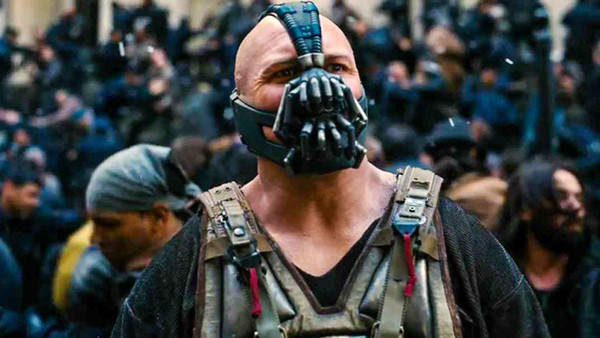 When you think of Die Hard, the first villain you'll remember is Hans Gruber. But the one that almost took John McClane down wasn't Gruber, it was his muscular sidekick Argyle. Yes, like the sweater. That's who almost killed McClane on his way up to the roof, and who almost took him down after Gruber had fallen to his death. That's who Die Hard's real villain was. That, or a failure to communicate. One of the two.
The clear villain of a film isn't always the big bad monster the the hero fights at the end. Sometimes it's the company that created him in the first place. Sometimes the sidekick is more deadly than the Big Bad he's obeying. Sometimes heroes aren't exactly what they seem. Villains aren't always that easy to recognize. It's not always the obvious answer, not always the person you suspect.
Here are some sidekicks, henchmen, supporting villains and mild annoyances that turn out to be the true antagonist of their films. Monsters like...