1. After Leaving Gotham, Which City Did Dick Grayson Move To?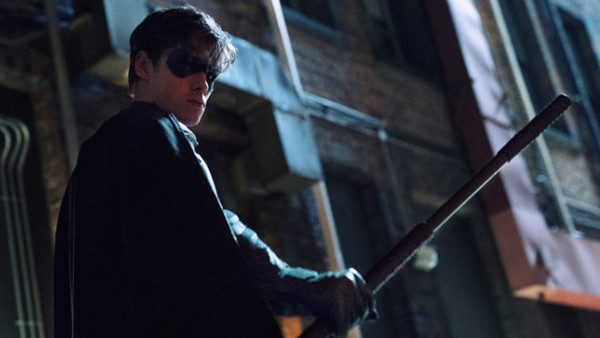 Titans made a major impact when it debuted on DC's exclusive streaming service, DC Universe, late 2018. Revolving around Dick Grayson, Rachel Roth, Kory Anders and Garfield Logan, the show documented the formation of one of DC Comics' most popular teams, as the foursome united to prepare for a demonic threat as Robin, Raven, Starfire and Beast Boy respectively.
It may have been a lot darker than its source material, but it was equally as compelling, and after overcoming a few teething issues it quickly became one of 2018's most intriguing comic book TV shows.
With the series only recently hitting Netflix internationally, and its second season on the way, the domination of Titans is set to continue into 2019. But just how well do you remember everything that has gone down so far? Come test your knowledge and find out...